Next Generation Voiceover Experience with Voiser Studio
Meet Voiser
Text to Speech
Convert your text to speech in minutes, saving your time and budget by 20x.
Produced by using Voiser
Sample Videos
Produce realistic speech easily, quickly and cost-effectively with Voiser Studio.
01
Insert
Enter the text
Create a free account and enter the text in the studio editor. Voiser Studio can voice over 75+ languages.
02
Look over
Adjust speed and pitch
Sip your coffee while our AI-powered and realistic voiceover engine transforms your text-to-speech.
03
Download
Export audio files
You can download your audio files, which are obtained from the natural, fluent and lifelike voiceover engines of Voiser Studio.
Lifelike Text to Speech
Make your products more engaging with our voice solutions.
Discover our natural, fluent and realistic voices in 75+ languages and 550 voice options
Our Happy Customers
More than 1000 brands in 100+ countries use our AI-powered solutions.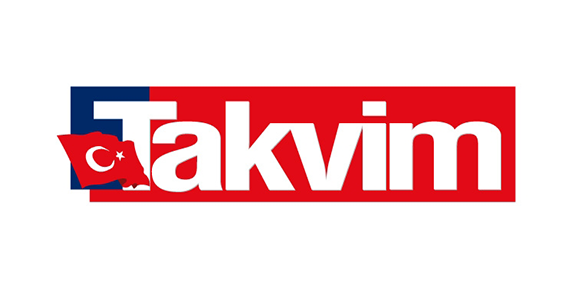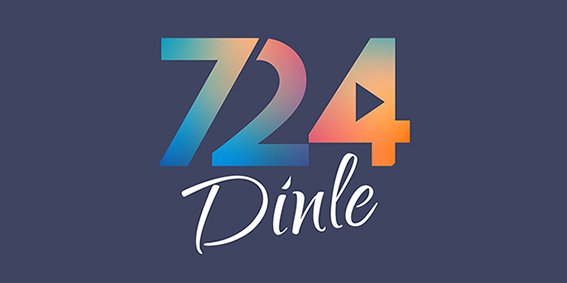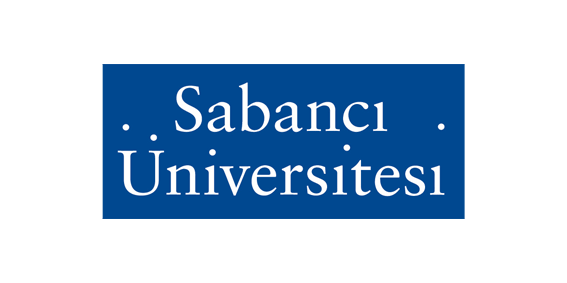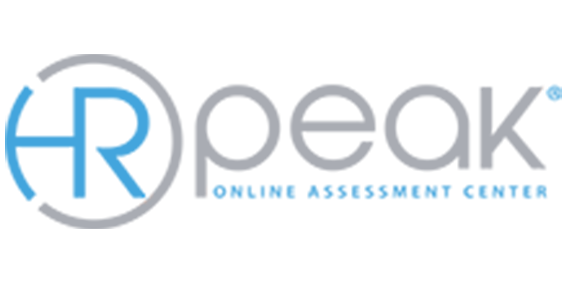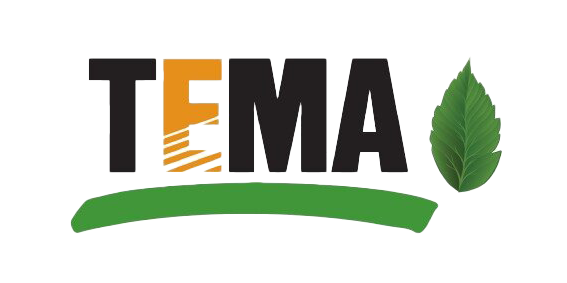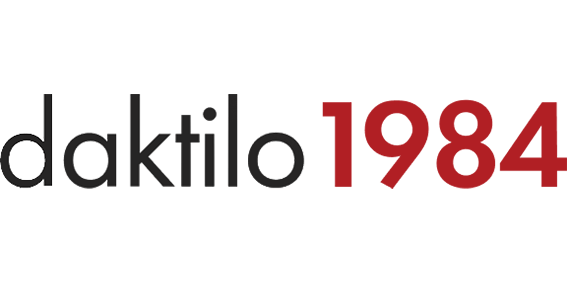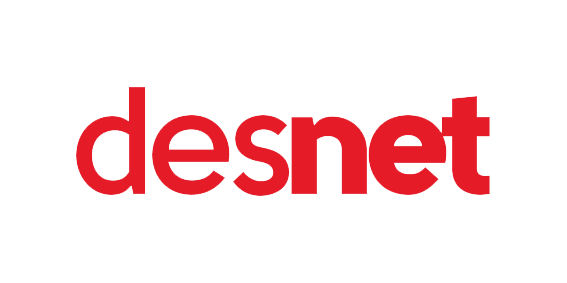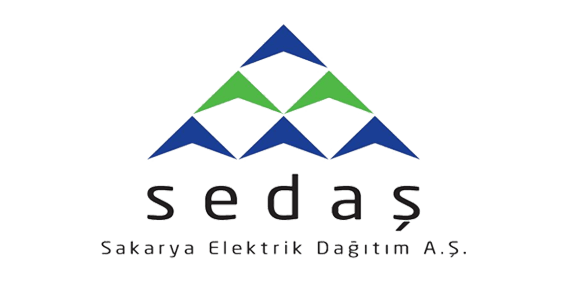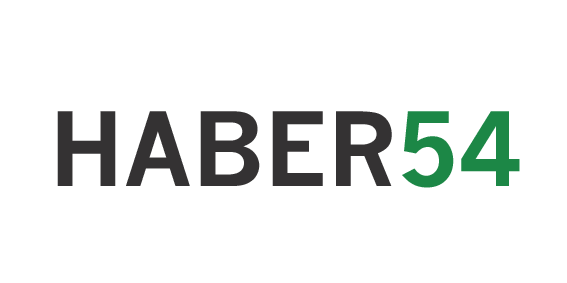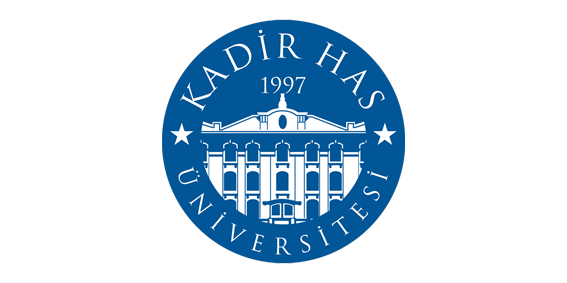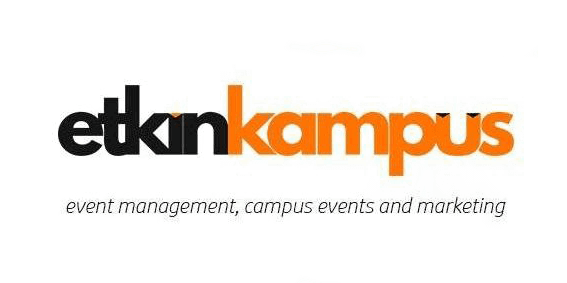 The smoothest
Voice experience
Just 3 simple steps for all kinds of content and excellent voiceover.
Speech your texts naturally, fluently and realistically with over 550 voice options in 75+ languages. Edit variables such as speed, pitch and dwell times with the advanced online editor.
Insert text,
Choose a voice that you like,
Click on Generate and Download your voiceover!
Languages
Voiser studio convert your texts to speech in 75+ languages
Text-to-Speech without the need for expensive studios and equipment.
English, Turkish, Arabic, German, French, Italian, Russian, Chinese, Japanese, Korean ... Convert your texts naturally, fluently and realistically with more than 550 voices in 75+ languages.
Try Free Now