Revolutionary Artificial Intelligence
Quick Way to

Add Quality Dubbing to Your Youtube Videos

Say goodbye to expensive translators. Our aim is to provide a human-like dubbing and translation experience with artificial intelligence.
Voiser
Artificial Intelligence Based Youtube Dubbing
Share Your Content With A Larger Audience With Their Services
Voiser YouTube Dubbing service is a solution that allows you to transform your videos and provide a unique experience to your viewers. Don't just watch anymore, make you feel understanding. With Voiser, the process of adding automatic dubbing and translation to your videos becomes easier, It allows you to overcome language barriers. Thanks to advanced artificial intelligence algorithms, it quickly analyzes the texts of your videos and translates into target language. In this way, you can appeal to a wider audience of your audience in different languages. Voiser's high-quality voiceover feature adds a professional touch to your videos. You can also customize the dubbing, edit the texts and personalize them the way you want. Make your videos more expressive, clear and global with Voiser.
Speak the same language with your worldwide audience with Voiser AI, an AI dubbing and translation tool!
Globalize your videos easily and quickly!
Introducing Voiser AI, quickly and efficiently converting videos from creators and companies. A one-stop globalization tool that allows it to translate into around 75+ languages. With Text To Speech and Voice Cloning technologies, you can voice your videos in professional quality without the need for recording or hiring a voice actor.
Usage Scenarios
Remove Language Barriers on YouTube
Speak the same language with your worldwide audience with Voiser AI, an AI dubbing and translation tool!
Educational Materials
Training videos, online courses and training materials can benefit from the YouTube dubbing service. By adding dubbing content in different languages, you can help students overcome the language barrier and make educational materials available to a wider audience.
Reaching International
YouTube dubbing service allows you to reach a wider audience in international markets by dubbing your videos in different languages. In this way, you can present your content in a way that appeals to different cultures and language groups.
Cultural Content Sharing
Videos that share cultural events, traditions or local content can benefit from the YouTube dubbing service. By dubbing content in different languages, you can increase cultural interaction and give viewers more opportunities to understand and experience.
Audiobooks and Podcasts
Audiobooks or podcasts can be dubbed into different languages using the YouTube dubbing service. This way, you can reach a wider range of languages and get more people to listen to your content.
Movie and TV Series Trailers
Dubbing movie or TV series trailers in different languages provides a better experience for international audiences. In this way, trailers reach a wider audience and attract the attention of potential viewers.
Business Promotion
Brands and businesses can dub product or service promotional videos in different languages using the YouTube dubbing service. Thus, they can appeal to international customers and increase brand awareness.
The YouTube dubbing service offers the opportunity to dub your content in different languages and to have a wider audience in these and similar scenarios.
We offer special dubbing service to your audience!
Remove Language Barriers,
Dubbing Your YouTube Videos in

75+ Languages
The Voiser AI team breaks down language barriers and allows creators and companies to share their content worldwide. increases the potential reach and impact of their content by helping them share it with audiences.
Fast dubbing
It saves time by instantly dubbing your content into different languages, so you can reach an international audience quickly.
Low cost, high quality
It offers high quality dubbing services at affordable prices. You can have your content professionally dubbed while keeping your budget.
Reaching a large audience
By diversifying your dubbing in multiple languages, you significantly broaden your viewer base and access a vast global audience.
Increased income opportunities
Accessing international markets opens up new revenue opportunities. Attract viewers from different language groups to increase your earnings.
Make Your Viewers Feel Understanding, Not Just Watching. Add Original Dubbing to Your YouTube Videos.
YouTube Dubbing Process
The YouTube dubbing process is quite easy and user-friendly. You can add professional dubbing to your videos by following the steps below.
Upload Your Video
Upload the YouTube video you want to dub.
Select Language
Select a language option for the target language you want to dub.
Get the Result
It offers dubbed video versions in your chosen language.
Publish the Dubbing
Viewers can watch videos in their language on your channel.
Who prefer us
Some of Our References
We take pride in ensuring the satisfaction of all our customers.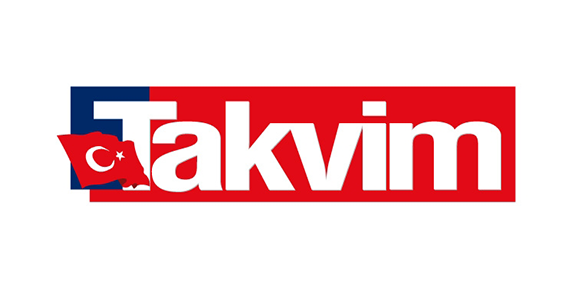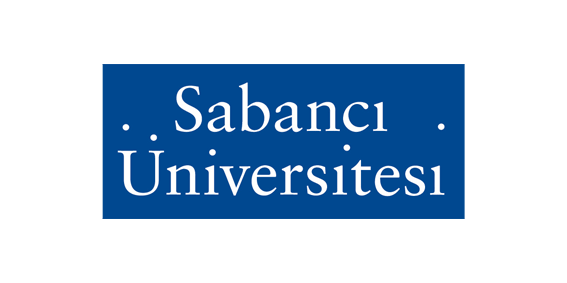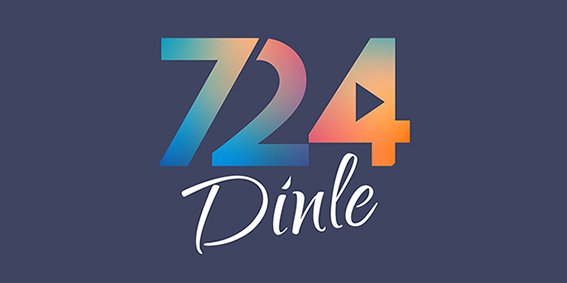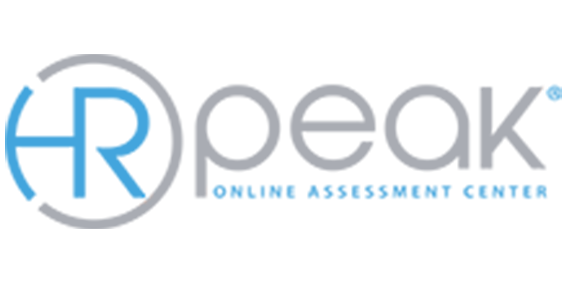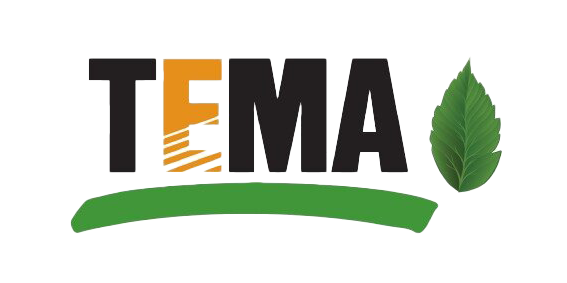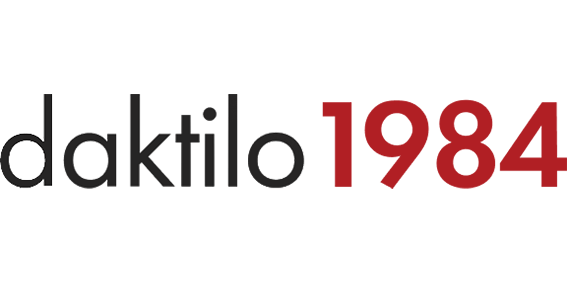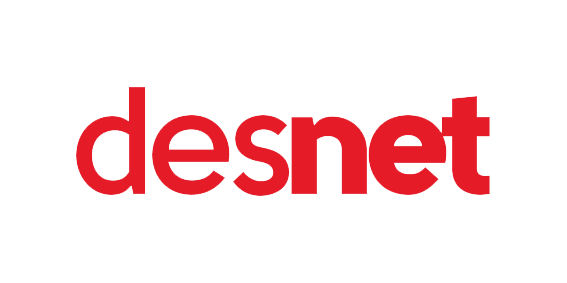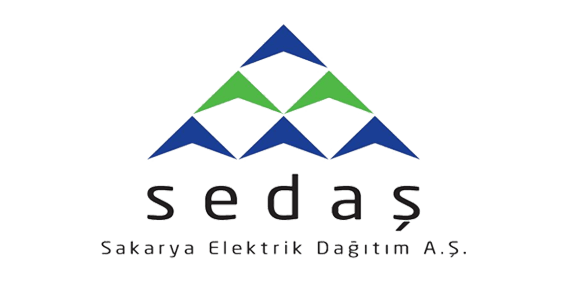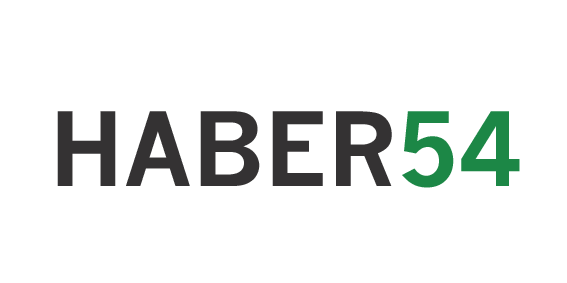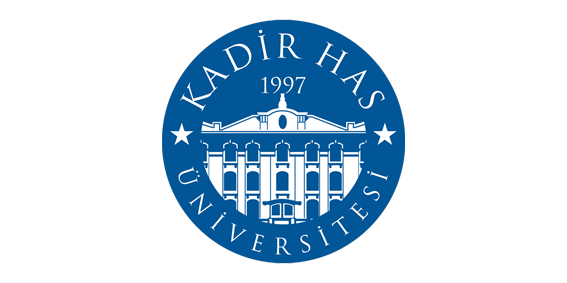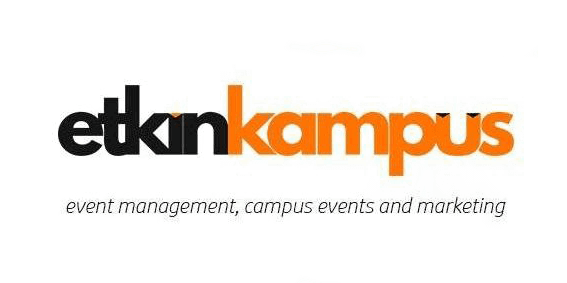 Language Library
We offer wide language support in Voiser AI, YouTube dubbing.
Learn all about YouTube Dubbing
01. How many languages does your product support now?
Voiser currently supports video output in over 75 languages, regardless of the source language, including German, French, Spanish, Chinese, English, Turkish and more.
03. What is your most important feature?
Multi-speaker detection and translation is a unique feature that sets us apart.
05. How long does it take to dub?
The dubbing time varies depending on the length and content of the video. Usually dubbing can be completed in a short time.
02. How can I use dubbing created with Voiser?
Voiser automatically overlays the dubbing over the video and gives you the option to download it or upload it directly to YouTube. So you can easily broadcast your dubbed videos.
04. What does the trial version of the product include?
Our trial version allows you to test a video that will be cut 1 minute long for free.
06. How is the sound quality?
Voiser provides high quality voiceover with advanced artificial intelligence technology. It offers a natural and fluent dubbing experience.
Talk to an Expert
Get in touch
Our expert team will be happy to assist you.
Success/Error Message Goes Here
Text-to-Speech without the need for expensive studios and equipment.
English, Turkish, Arabic, German, French, Italian, Russian, Chinese, Japanese, Korean ... Convert your texts naturally, fluently and realistically with more than 550 voices in 75+ languages.
Try Free Now