Services
The Fastest YouTube Caption Maker Powered by AI
Voiser's Youtube subtitle generator is a practical solution for making your videos more understandable to users.
Automatic YouTube Subtitle Maker
A Youtube subtitle generator is a quick and easy way to make your content available in many languages.
Voiser is a tool that can be used to create YouTube subtitles for videos. Using this tool, you may produce a written caption that viewers can read to learn more about the content. Additionally, users can publish their multilingual posts by adding multilingual texts. To make the movies understandable, users can also add descriptions, instructions, and keywords utilizing the Voiser Youtube subtitle generator. This technology is helpful for both viewers and creators because it makes it simple for viewers to understand their videos.
Benefits of Adding
Subtitles to a Video on YouTube
With the power of Voiser AI, you can add subtitles in any language to all of your YouTube videos.
Across-Cultural Communication
It is crucial for audiences that speak different languages to be able to communicate across cultures.Language diversity enhances cross-cultural communication.
Accessibility
It makes it possible for those who are hard of hearing to understand the videos and take enjoyment from Youtube. Subtitles can also be used in videos with a lot of background noise.
Search Engine Optimization
It makes it simpler and more efficient for search engines to find and index the video. Since search engines can crawl and analyze subtitles, the video's visibility and ranking in search results are significantly improved.
User experience
Adding subtitles to a YouTube video helps viewers understand what the video is about. The use of subtitles makes it easier for viewers to watch and understand videos.
Where Can You Use It By Adding
Subtitles To YouTube Videos With Voiser?
Subtitled YouTube videos perform better.
Educational Videos
Subtitles enhance learning efficiency by making it easier for students to comprehend speech accurately and effectively.
Personal Videos
Subtitles in personal videos can improve speech quality and make speech easier to understand.
News Videos
Captions can be used to provide additional information about the visually illustrative subject.
Short Videos
Subtitles can be used to improve the clarity of short videos.
Advertising Videos
Videos for advertisements can be edited to make them clearer to their intended viewers.
Scientific Videos
By adding subtitles, it is possible to give more specific information about the subject.
Now you have a powerful assistant for creating
YouTube subtitles

in simple and quick ways.
01
Get your video ready and
Upload it
Add your video link to Voiser and begin working on the languages you want to create.
02
With Voiser AI
Make a subtitle
After setting up, select "Auto Caption" and wait for artificial intelligence to perform its miracle. Ta-da! Your video's subtitles are automatically added.
03
Customize your project and
Download
You can customize the features and subtitles by adjusting the durations, and changing the text format. When finished customizing, you can easily download the video with subtitles.
Language Library
We support multiple languages for Voiser AI captioning.
Who prefer us
Several References
We take pride in ensuring the satisfaction of all our customers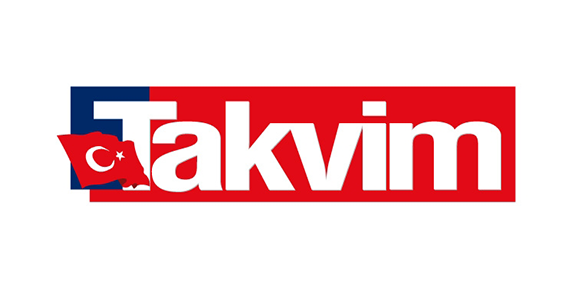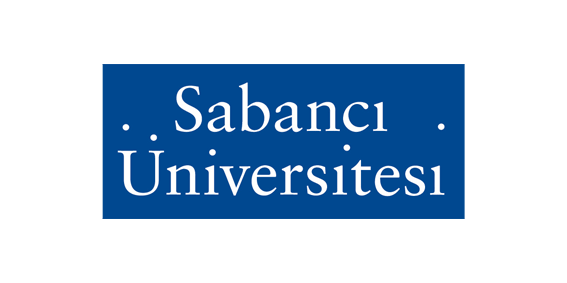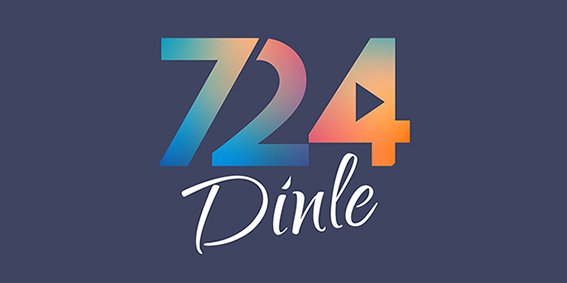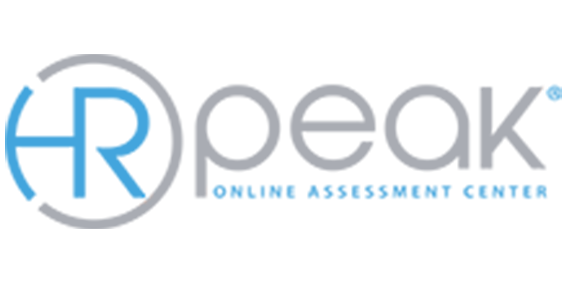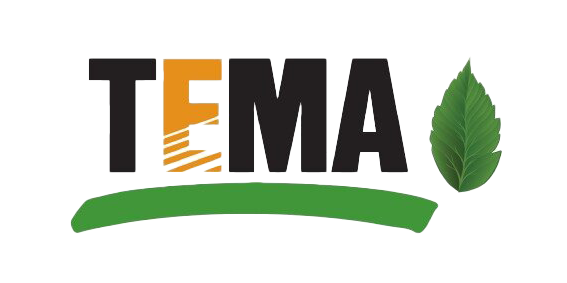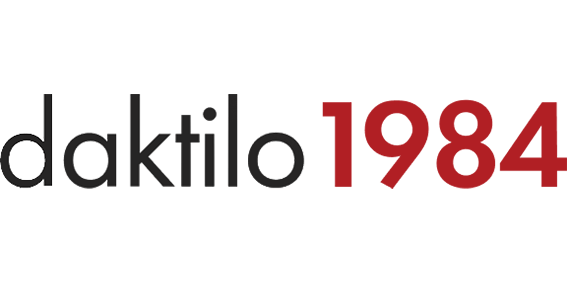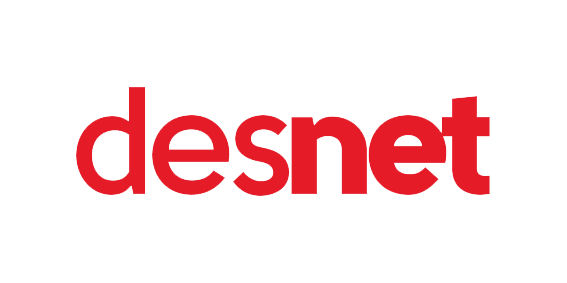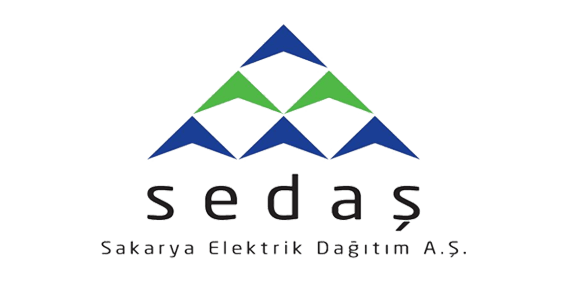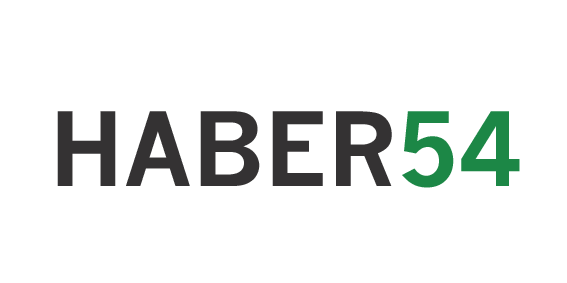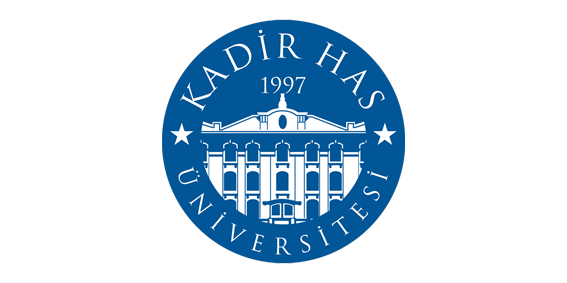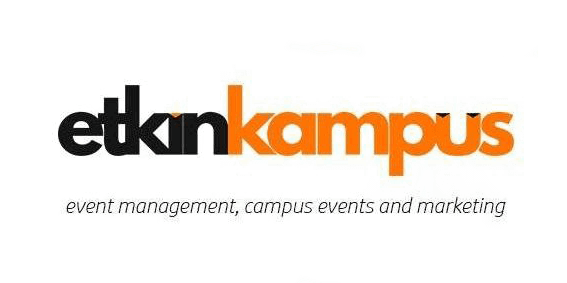 Why Voiser Speech to Text?
Convert hours of audio and video to text in minutes, not days.
High Accuracy
Using our custom engines and AI-enabled assistance, speech-to-text can be converted with up to 100% accuracy.
Easy to Use
Our expert UI designers have worked rigorously to provide you with an enjoyable user experience at every step.
Auto Punctuation
Our engine, powered by detection and interpretation capabilities, can automatically identify punctuation.
Text Editor
We link your voice to text via an online text editor. In this way, you can easily review and edit your text.
Speech-to-Text in 70+ Languages
Transcribe your audio and video files in 70+ languages in minutes.
Group & Save
You can save your transcriptions by separating them into groups, then you can easily filter and access them.
Data Protection
Speech-to-text your conversations with confidential information thanks to our Digital Data Security System.
Download Your Text
Quickly export your transcriptions in many formats as Word, Excel, Text, or Subtitle files.
---
Converting speech to text is with Voiser.
Convert your video and audio recordings to text in minutes with Voiser Speech-to-Text, saving up to 4 times your time and budget.
Try For Free
Most curious
Frequently asked Questions
If the answer you are looking for is not listed below, please contact us. .
We make audio accessible
Unlock the full potential of your audio and video content by turning it into searchable, editable and interactive transcripts.
Talk to an Expert
Get in touch
Our expert team will be happy to assist you.
Success/Error Message Goes Here
Text-to-Speech without the need for expensive studios and equipment.
English, Turkish, Arabic, German, French, Italian, Russian, Chinese, Japanese, Korean ... Convert your texts naturally, fluently and realistically with more than 550 voices in 75+ languages.
Try Free Now